WELCOME TO THE WORLD OF ANYLINQ
KENNIS INNOVATIE DISCUSSIE INSIGHTS
Leer en doe mee met topprofessionals
Zo passen SaaS- en cloudoplossingen wel bij de zorg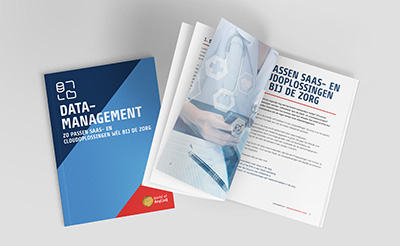 In deze whitepaper lees je alles over:
De voordelen van cloud in de zorg
Het ECD of het EPD in een SaaS oplossing
Wanneer een Escrow niet voldoende is
Hoe SaaS- en cloudoplossingen toekomst hebben in de zorg
Download nu de whitepaper
Volg de discussie van topprofessionals over datamanagement in de zorg
Verzamelen zorginstellingen onnodig veel data? Of is patiëntendata juist niet voldoende beschikbaar voor alle betrokken partijen? Professionals uit de sector gaan over deze en meer onderwerpen in discussie aan de round table.